Would you like to be a sponsor or support Sportmonda Bowl, then please get in contact with our Tournament Director Patrick Nehrmann at patricknehrmann@hotmail.com or phone +45 3022 1988.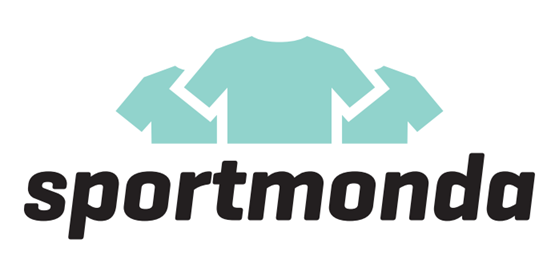 About: Sportmonda is a young company focusing on providing custom printed sportswear. This include sale of team wear for flag football clubs, running shirts for companies and jerseys for high school teams.
Sportmonda is set on ending the era of boring team wear on the Nordic sports fields and began this mission in the spring of 2013.
Sportmonda strive to make it easy for everyone to buy great sportswear in high quality with customized printing. Sportmonda have made a number of standard templates for printing, but they also offer their assistance to companies and teams that have specialized requests or ideas for their design.

Find out more about Sportmonda's assortment and prices by looking at their website sportmonda.dk or sending them an e-mail info@sportmonda.dk.
From 2017 Sportmonda has opened for direct sale on the Swedish market as well; sportmonda.se. In 2018 they also expanded to the Dutch and German market, please visit sportmonda.nl or sportmonda.de.
Meddethele.dk is the food and beverages partner at Sportmonda Bowl. The classic Danmark Sausage truck in a modern setting.

Visit https://meddethele.dk/index.html