Tournament Rules (Under update)

The participating teams will officiate each other.
Please bring whistles, flags and other equipment.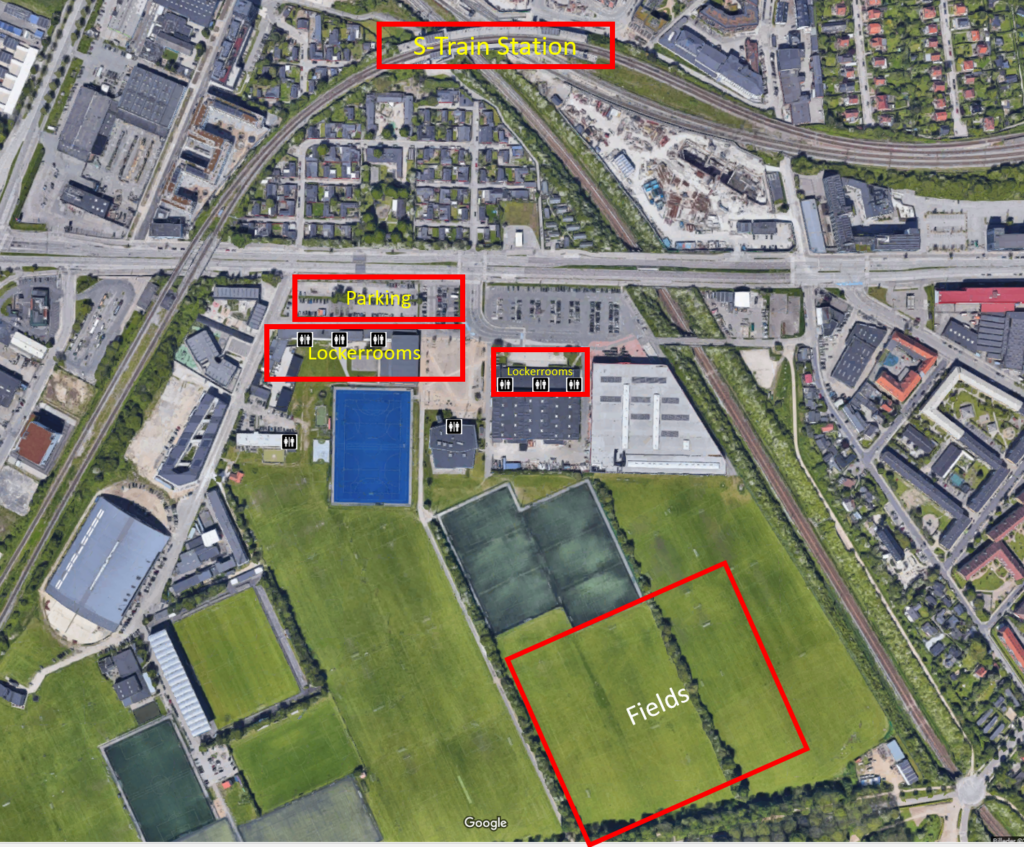 Code of Conduct
All teams will receive garbagebags, please help us keep the tournament area as clean as possible. Bottles and cans from soda and beer needs to be sorted from other waste. If you cannot dispose of them yourself, then please hand them over to the tournament officials.
Public Transportation
Multiple trains and busses goes to and from the field. You can make your own travelplan on googlemaps or on journeyplanner.dk.