Sign Up for Sportmonda Bowl X – is open
A whole decade of Sportmonda Bowl will culminate in our anniversary 10th version on May 18th and 19th 2024.
What is new?
CO-ED will be introduced as a new division for the 2024 version.
CO-ED is a mixed gender division, with a fixed amout of dedicated spots for Women players. A roster consist of at least three women players and there will always be at least two women on the field at all time. The division will be designed to allow players to play both CO-ED division and another division at Sportmonda Bowl X. It will be three to five games depending on your teams performance. A nice supplement to one of the other divisions.
We will try to add more neutral referees.
Search football gear vendor
Sportmonda Bowl is searching for a Merchant partner for Sportmonda Bowl X. We would like to find a new vendor to handle all sale of Sport/Football gear at Sportmonda. Please reach out to patricknehrmann@hotmail.com if you are interested.
Sportmonda Bowl joins Instagram
______________________________________________________________________________
SPORTMONDA BOWL IS NOW SANCTIONED BY USA FLAG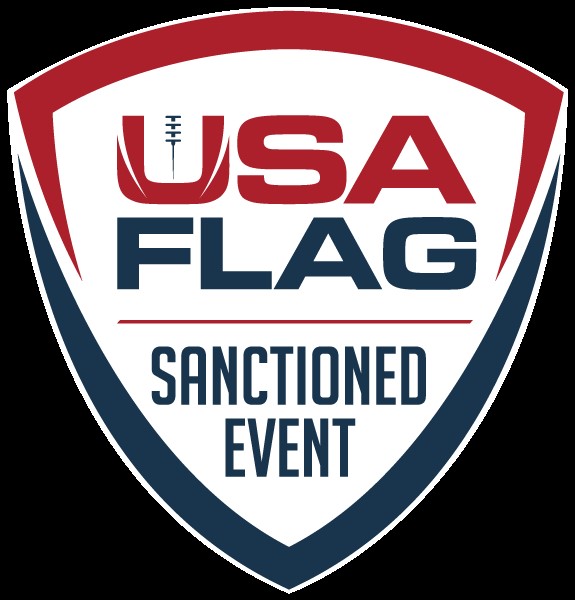 We are very proud to announce that Sportmonda Bowl is now a USA FLAG sanctioned Flag Football Tournament.
Furthermore USA FLAG has offered two prices for this years winners of the Men's and Women's Elite Division at Sportmonda Bowl.

The winner's will receive Free Entry for one team for the 2025 USA FLAG WORLD CHAMPIONSHIP in Tampa, FL.

The Tournament has more than 1200 teams entering every year, and is hosted in sunny Tampa in January. It's easy the biggest of it kinds and there are huge prices up for grabs.